Serving Sacramento and Placer County for over 25 years, Obie's Bobcat works when you do, seven days a week!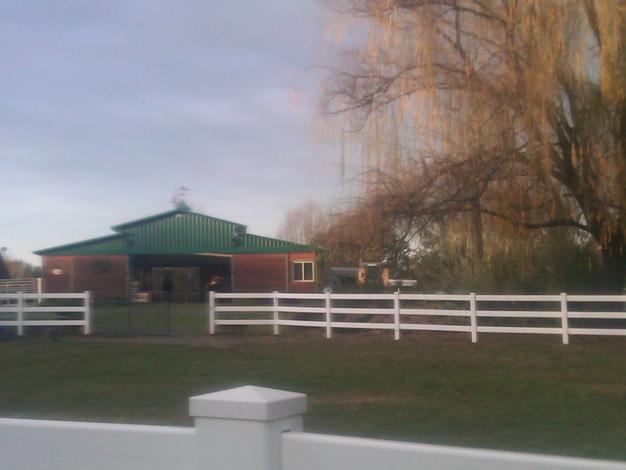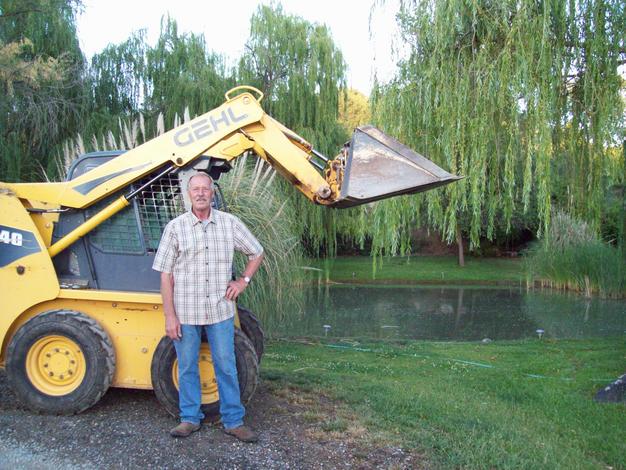 Call the 

"Dirt Doctor"

(916) 709-2537

Lic. # 406208

Let me introduce myself. My name is Obie Maurer. I am a licensed 
Sacramento contractor
 who specializes in residential excavation, including but not limited to trenching, sod/dirt removal, grading, lot clearing, concrete/asphalt breaking and removal, driveway removal, RV pads and material spreading. If you are a "do it yourself " landscaper, I can help you create that unique backyard, and haul away what you don't want! Tight access is a specialty.
Many of my customers complete their dream landscape project in stages, and I get to return to their home as a 
Sacramento landscaping
 expert to help them make their dream come true. In fact, I am currently running 50% repeat business and referrals, which is very unusual in a business like this.
As you search for the right tractor operator, please use a licensed contractor. As you can see, my license number is very low, meaning I have been in the business for years. I am frequently called out to clean up what an inexperienced operator has messed up! My experience in home construction and Sacramento tractor work brings a wealth of knowledge in drainage correction, digging of French drains, footings for retaining walls, and foundations, land leveling, etc. Not to mention an extensive knowledge of the laws and building codes.

My tractor includes various attachments including post-hole digger, augur, trencher, and backhoe. In addition, I have different types of buckets for different purposes.

I am looking forward to your call for a free estimate.

(916) 709-2537   Seven days a week!

Copyright 2011: Obie's Bobcab Tractor Work and Hauling. Sacramento Contractor. All Rights Reserved. | (916) 709-2537

Sacramento Contractor